Whether you are experiencing symptoms of anxiety, depression, PTSD, chronic stress, or something harder to define, Ryan is ready, willing, and highly qualified to help support you in finding a path towards greater health and happiness.
Ryan provides psychotherapy and yoga therapy for adults using an attachment-based, and trauma conscious approach that also honors the important connection between mind, body and spirit. She specializes in treating anxiety, depression, trauma and PTSD, and also works with clients experiencing relationship issues, difficulties with self-esteem, stressful life transitions, perinatal struggles, and grief. Ryan draws from her constantly expanding knowledge in the areas of psychology, neuroscience, hypnosis, yoga, and mindfulness to provide each client with an individually tailored approach. She is known for being unconditionally compassionate, non-judgmental, quirky, a bit hippie-dippie at times, and also, funny! Or at least she thinks so!
Browse through this website for more information on Ryan and her practice.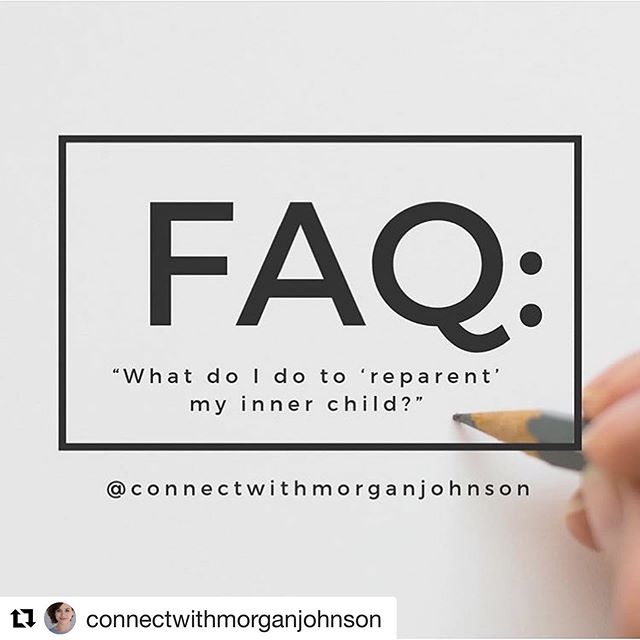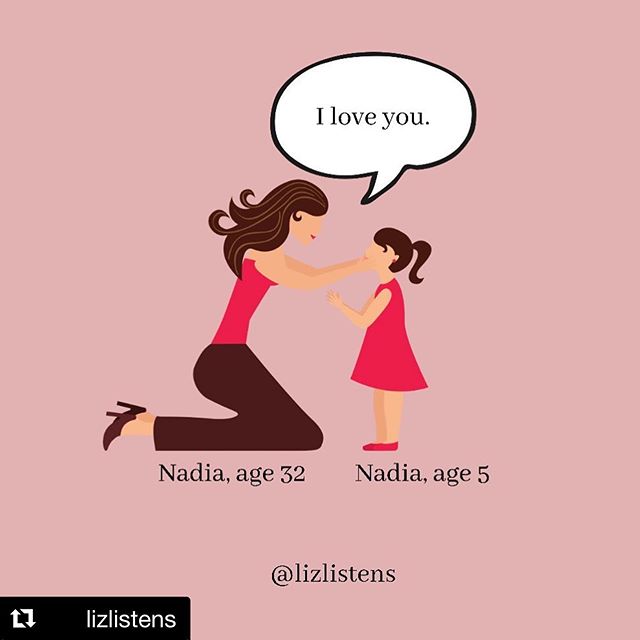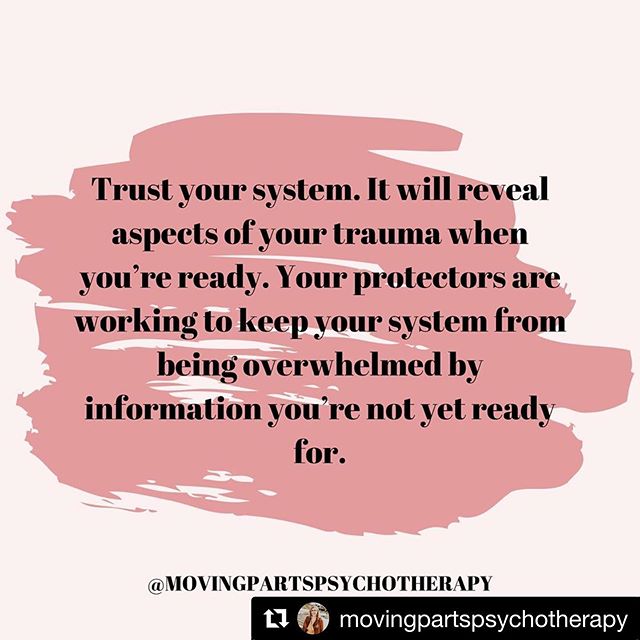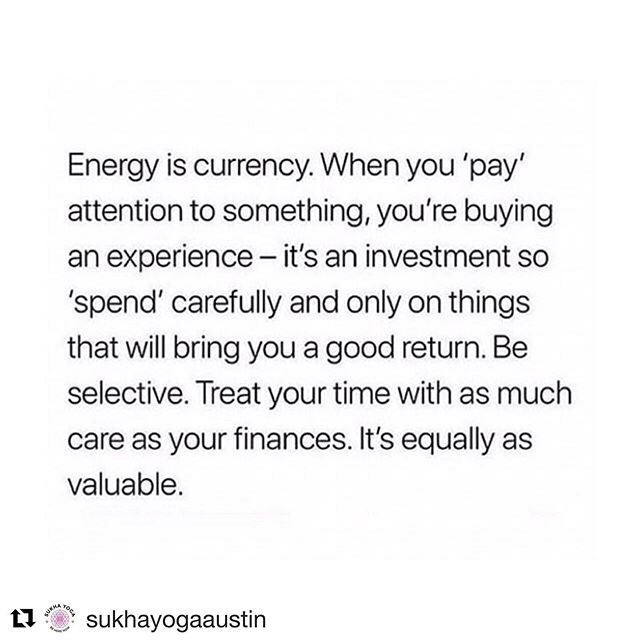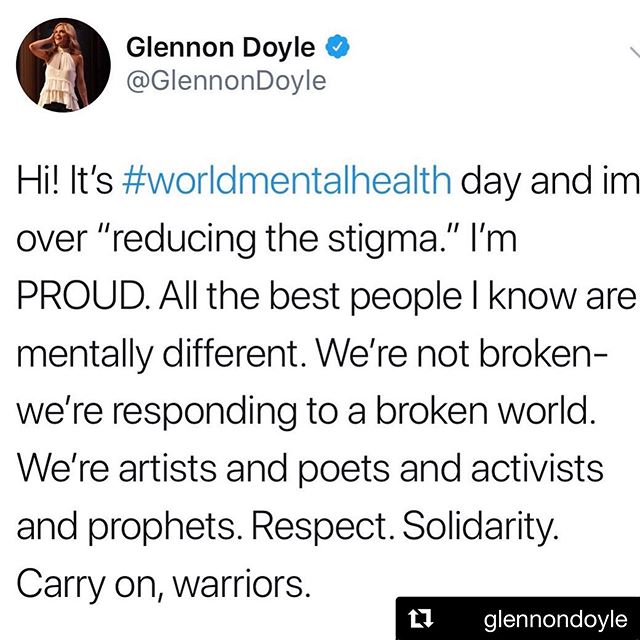 Follow Ryan on Instagram:
@ryanmcginnistherapy
To Schedule a Session or Consultation
ryanandrewstherapy@gmail.com
Phone: 281.222.1938